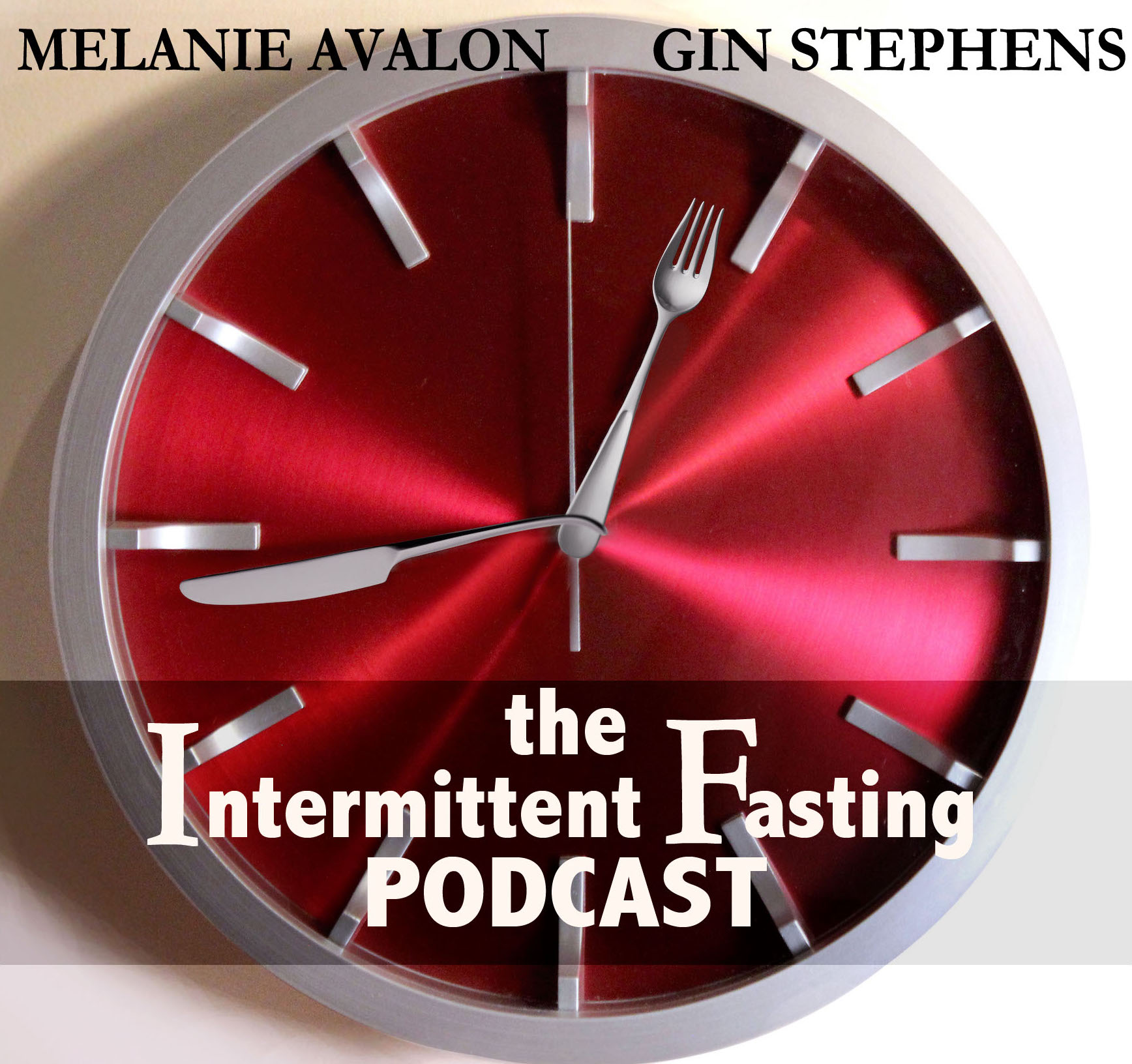 Check out IFPodcast.com/Episode93 for full shownotes and references, and IFPodcast.com/StuffWeLike for all the stuff we like!
LISTEN TO US ON HIMALAYA! We're super excited to be a Himalaya network partnered show!! Download the free Himalaya App (www.himalaya.fm) to FINALLY keep all your podcasts in one place, follow your favorites, make playlists, leave comments, and more! And with Himalaya, you'll soon be able to LISTEN TO OUR PODCAST 24 HOURS IN ADVANCE!!
Today's episode is brought to you by Green Chef, Joovv, and BiOptimizers!
GREEN CHEF: Want to make the meals in your window healthier, high quality, and a breeze? Green Chef is a fantastic, USDA certified organic meal-deliver service, with Paleo, Vegan, Vegetarian, Pescatarian, Mediterranean, Heart Smart, Lean & Clean, Keto, Gluten- Free, and Omnivore plans! You receive freshly picked, pre-measured, perfectly portioned, mostly prepped ingredients, with easy to follow step by step instructions, shipped straight to your door!
Use The Link GreenChef.us/IFPODCAST for $50 Off Your First Box!
Joovv: Like intermittent fasting, red light therapy can benefit the body on so many levels, working on the mitochondrial level to help your cells generate more energy! Red light can help you burn fat (including targeted fat burning and stubborn fat!), contour your body, reduce fine lines and wrinkles, produce collagen for epic skin, support muscle recovery, reduce joint pain and inflammation, combat fatigue, help you sleep better, improve mood, and so much more!!
Use The Link Joovv.coom/IFPodcast with the code IFPODCAST for a free gift!
BioOptimizers: A company whose mission is to fix your digestion! They make a range of awesome supplements, including digestive and proteolytic enzymes, gluten-hacks, a "one size fits all" superstar probiotoic, HCL, and more! Check out the interviews we had with their founder, Wade Lightheart, in episodes 74 and 84!
Use The Link BiOptimizers.com/ifpodcast20 With The Code ifpodcast20, To Save 20% On All BiOptimizer Products!!
SHOWNOTES
01:05 - BIOPTIMIZERS:  Use The Link BiOptimizers.com/IFPODCAST With The Code IFPODCAST For 20% Off!
06:40 - JOOVV RED LIGHT THERAPY DEVICES:  Use The Link Joovv.com/IFPodcast With The Code IFPODCAST For A Free Gift!
8:30 - Listener Feedback: Cindy:  - Chef Could Try ADF/ 5:2 Instead Of Daily IF
14:50 - Listener Feedback: Britney:  -  Hitting Goal, Losing Weight With IF Without Exercise! (Plus: Seated Yoga!)
19:10 - Listener Feedback: Britney:  -  Ionic Foot Bath Testing
21:10 - Listener Q&A: Katie:  -  The Stages Of Annoying Co-Worker IF Benefits Beyond The Physical? (Willpower, Work, Sex, etc.) 
27:45 - GREEN CHEF: Use The Link GreenChef.us/IFPODCAST for $50 Off Your First Box!
29:45 - Listener Q&A: David -  Struggling To Add Back Carbs After Keto (Addiction, Weight Loss, Etc.) Why Do Carbs Cause A Feeling Of Satisfaction?
47:30 - Listener Q&A: Janelle -  Does Crio Bru Made From 100% Ground Cocoa Break The Fast?