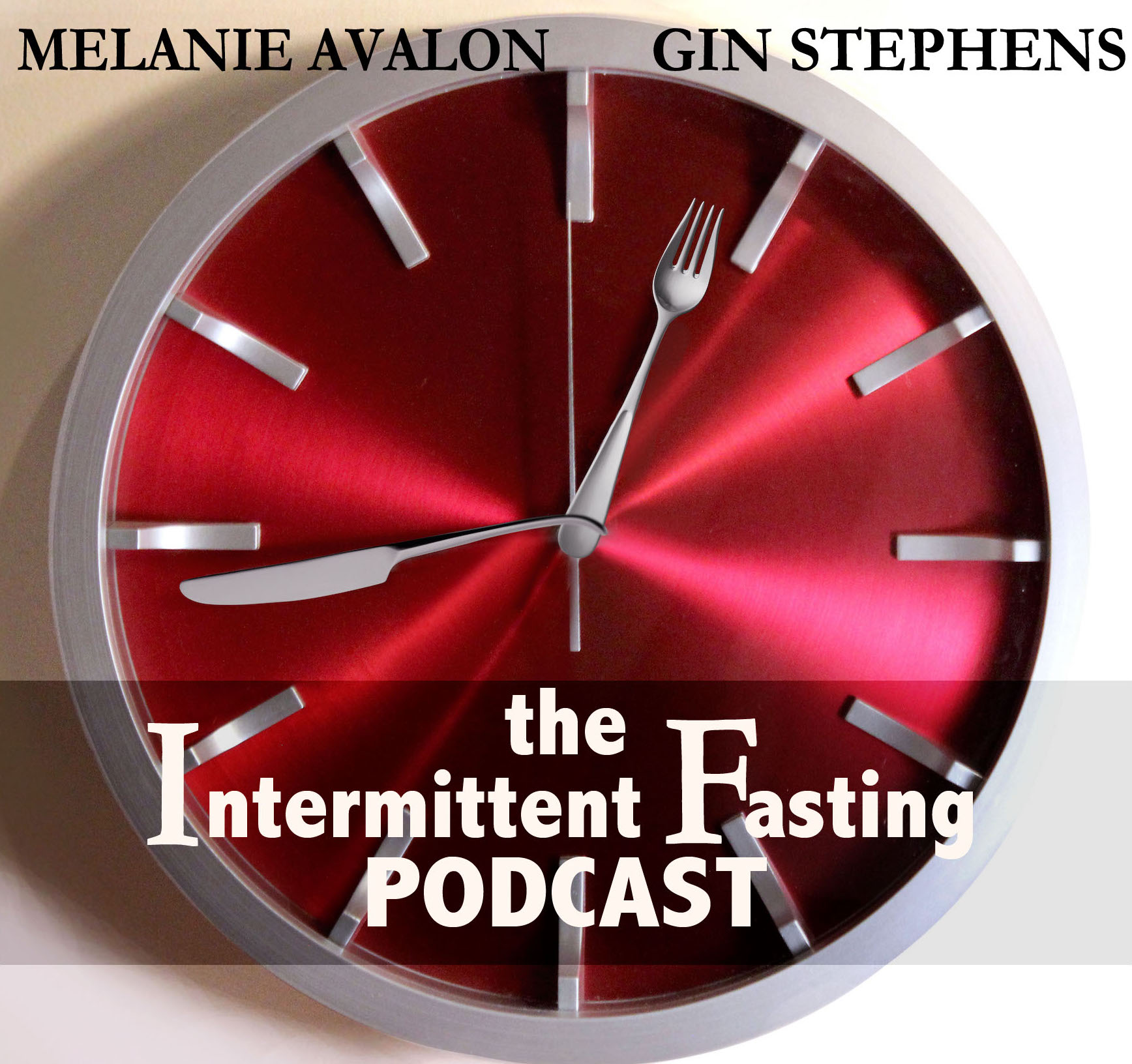 Check out IFPodcast.com/Episode61 for shownotes and references, and IFPodcast.com/StuffWeLike for all the stuff we like!
You can support us on Patreon at Patreon.com/IFpodcast. It would mean the world!! We LOVE putting time into this podcast, and every dollar can help us continue to make that possible!
Get Melanie's Book What When Wine: Lose Weight and Feel Great with Paleo-Style Meals, Intermittent Fasting, and Wine, on Amazon and Barnes & Noble!
Get Gin's Books' Feast Without Fear: Food and the Delay, Don't Deny Lifestyle
SHOWNOTES
3:15 - Ori's Story 
7:00 - The Spiritual Aspect Of Fasting
8:15 - Choosing Not To Eat Meat (Humanitarianism and Biological Reasons) 
13:45 - Thoughts On Coffee
12:21 - A Food Day In Ori's Life
14:45 - Undereating In The Fasted State
16:00 - Why Fasting Never Fails
18:30 - Tea Vs. Coffee
19:40 - Changed Taste Senses, The Imporanct of Food For Pleasure 
20:20 - Why Fasting Is A Hormetic Stress And Not Detrimental (Heat Shock Protein Response, Autophagy)
24:45 - Overdoing Fasting
25:30 - How Do You Know When Fasting Has Become Detrimental? 
29:50 - Circadian Rhythms - Is Daytime Eating Better? 
37:50 - How Do You Gain Or Maintain Weight With IF?
41:00 - Building Muscle With IF (Muscle Fibers)
42:35 - Longevity Vs. Strength Priority 
43:25 - Mucle Fiber Summary 
47:30 - Carb Vs. Fat Fuel
48:00 - The Role Of Insulin
53:15 -  What Type Of Exercise Is Perfect For IF?
1:00 -  The Need For Real Food
1:03 -  Sugar Solution Teaser!