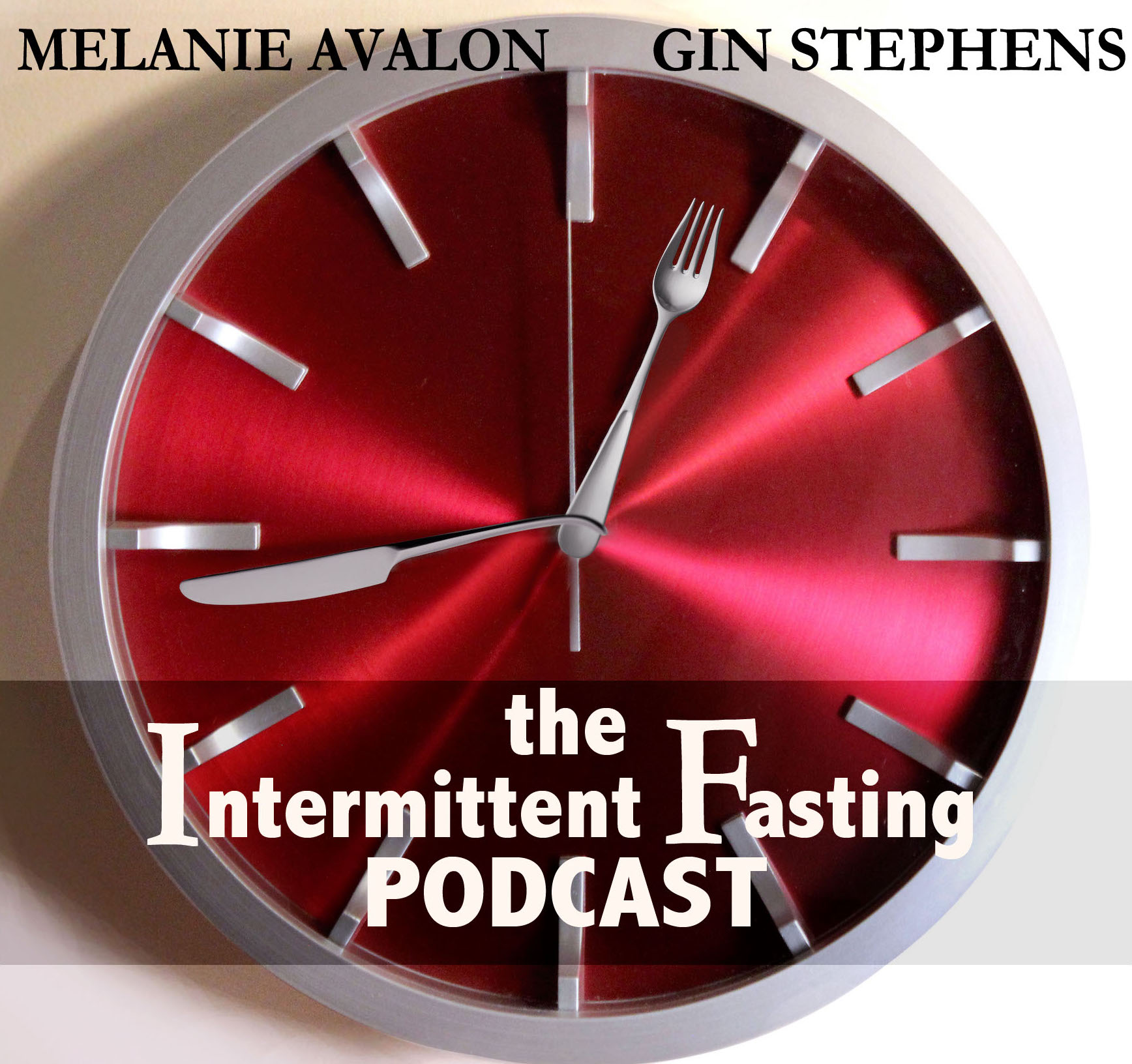 Check out IFPodcast.com/Episode86 for full shownotes and references, and IFPodcast.com/StuffWeLike for all the stuff we like!
Today's episode is brought to you by BiOptimizers and Joovv Red Light Therapy Devices!
About Joovv: Like intermittent fasting, red light therapy can benefit the body on so many levels! It literally works on the mitochondrial level to help your cells generate more energy! Red light can help you burn fat (including targeted fat burning and stubborn fat!), contour your body, reduce fine lines and wrinkles, produce collagen for epic skin, support muscle recovery, reduce joint pain and inflammation, combat fatigue, help you sleep better, improve mood, and so much more!! These devices are literally LIFE CHANGING!!
And just for our listeners! If You Order A Joovv With The Link Joovv.com/ifpodcast and use the code IFPODCAST at checkout, you'll receive a free gift!!
About BiOptimizers: BiOptimizers:BiOptimizers is a company whose mission is to fix your digestion! They make a range of awesome supplements, including digestive and proteolytic enzymes, gluten support, HCL, and more! Check out our interview we had with their founder, Wade Lightheart, in episode 77, where we talked all about the digestive process from beginning to end! All biOptimizers products have a 365 day money back guarantee, and if a product doesn't work for you, they'll send you the product they think will work, for free!
And Just For Our Listeners: Use The Link BiOptimizers.com/ifpodcast20 With The Code ifpodcast20, To Save 20% An All BiOptimizer Products!!
SHOWNOTES
1:10 - BiOptimizers: Use the link BiOptimizers.com/ifpodcast, with the code ifpodcast20 for 20% off!
13:10 - Listener Tip: Ed  - Using Gymnema Sylvestre for sugar cravings!
21:35 - Listener Question: Breanne  - Does Coffee Have To Be Black During The Eating Window?
 Funfetti Cake Debate
29:10 - Listener Question: Dominique  - Do I Need To Consciously Eat More Protein To Gain Muscle?
35:10 - JOOVV RED LIGHT THERAPY DEVICES:  Use The Link Joovv.com/ifpodcast And The Code IFPODCAST For A Free Gift!
43:35 - Listener Question: Scott  - Should You Workout An Hour After Eating To Get Back Into Fasted State Faster And Help Hunger?
44:20 - Listener Question: Nikki  - How Does Working Out After Dinner Affect Re-Entry Into The Fasted State? Fasted State Quicker?
53:30 - Listener Question: Heather - How To Get Enough Fruits And Veggies While Fasting?