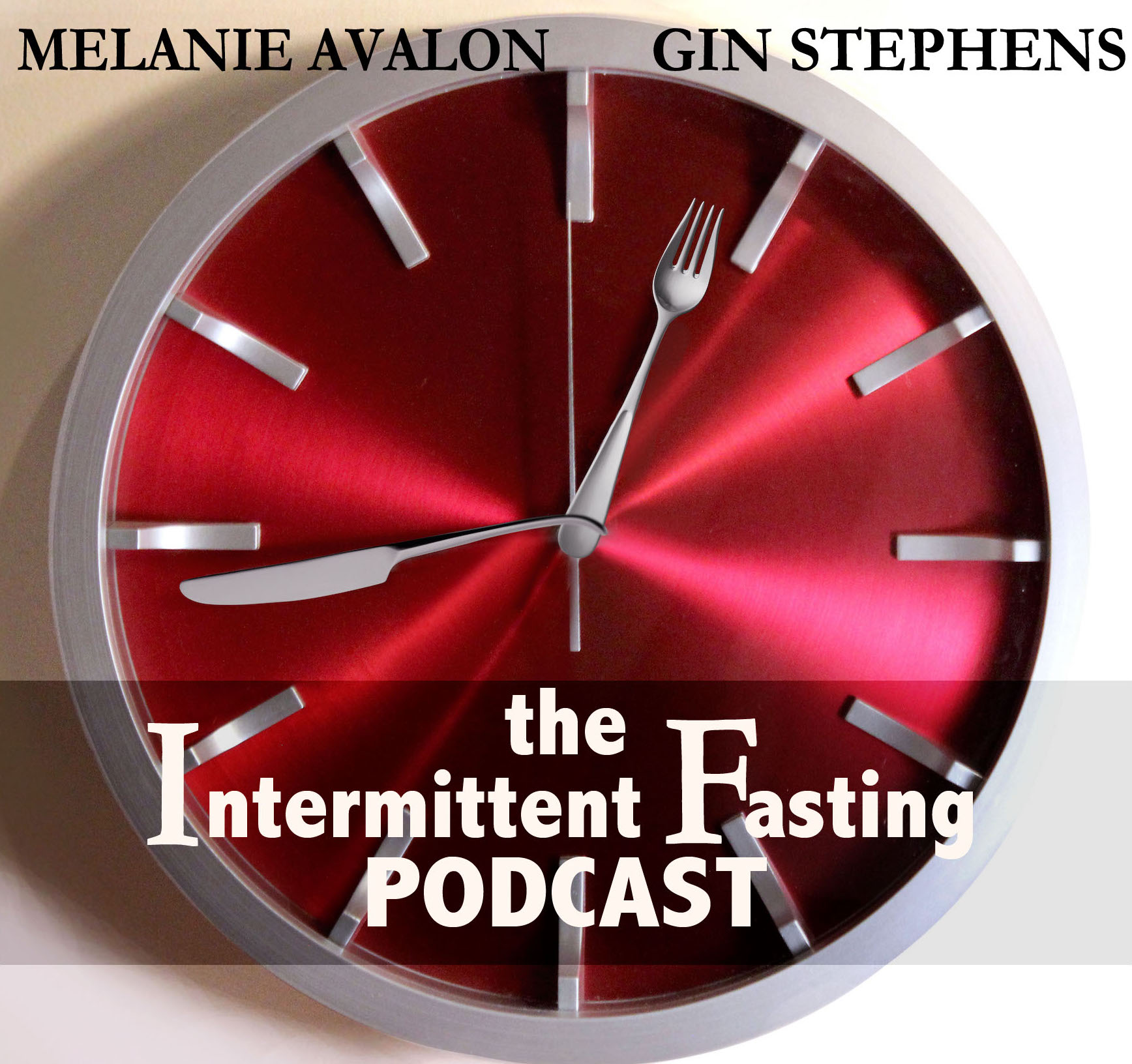 Check out IFPodcast.com/Episode90 for full shownotes and references, and IFPodcast.com/StuffWeLike for all the stuff we like!
Today's episode is brought to you by BiOptimizers and Prep Dish!
Prep Dish is an awesome meal planning service which sends you weekly grocery and recipe lists, so you can do all your meal preparation at once, and be good to go for the week! It's perfect for the IF lifestyle! And better yet, the meals are all gluten free or Paleo, which is fantastic if you're already doing so, but also a wonderful way to "try out" gluten free or Paleo with delicious meals, and no feelings of restriction!! We can't recommend them enough!​ Get a free 2 week trial At Prepdish.com/ifpodcast!
BioOptimizers is a company whose mission is to fix your digestion! They make a range of awesome supplements, including digestive and proteolytic enzymes, gluten-hacks, a "one size fits all" superstar probiotoic, HCL, and more! Check out the interviews we had with their founder, Wade Lightheart, in episodes 74 and 84! Use The Link BiOptimizers.com/ifpodcast20 With The Code ifpodcast20, To Save 20% An All BiOptimizer Products!!
SHOWNOTES
1:10 - BIOPTIMIZERS:  Use The Link BiOptimizers.com/IFPODCAST With The Code IFPODCAST For 20% Off!
5:35 - Wake/Sleep Instagram Giveaway!! Check out Melanie' Instagram (MelanieAvalon) for a giveaway for a signed copy of Ariane Resnick's awesome new book, Wake/Sleep: What to Eat and Do for More Energy and Better Sleep
12:45 - Listener Q&A: Britney - How Do You Know If "Maybe" Foods Are Breaking Your Fast? (And Natural Flavors?)
22:45 - Listener Q&A: Britney - What Are Biohacks And Lifehacks? What Are Your Top 5?
27:40 - PREP DISH Free Subscription! Get A Free 2 Week Trial At Prepdish.com/ifpodcast! You'll get weekly gluten-free and Paleo or their NEW Keto grocery and recipe lists!!
54:15 - Listener Q&A: Britney - How Can Overexercising Stop Weight Loss?