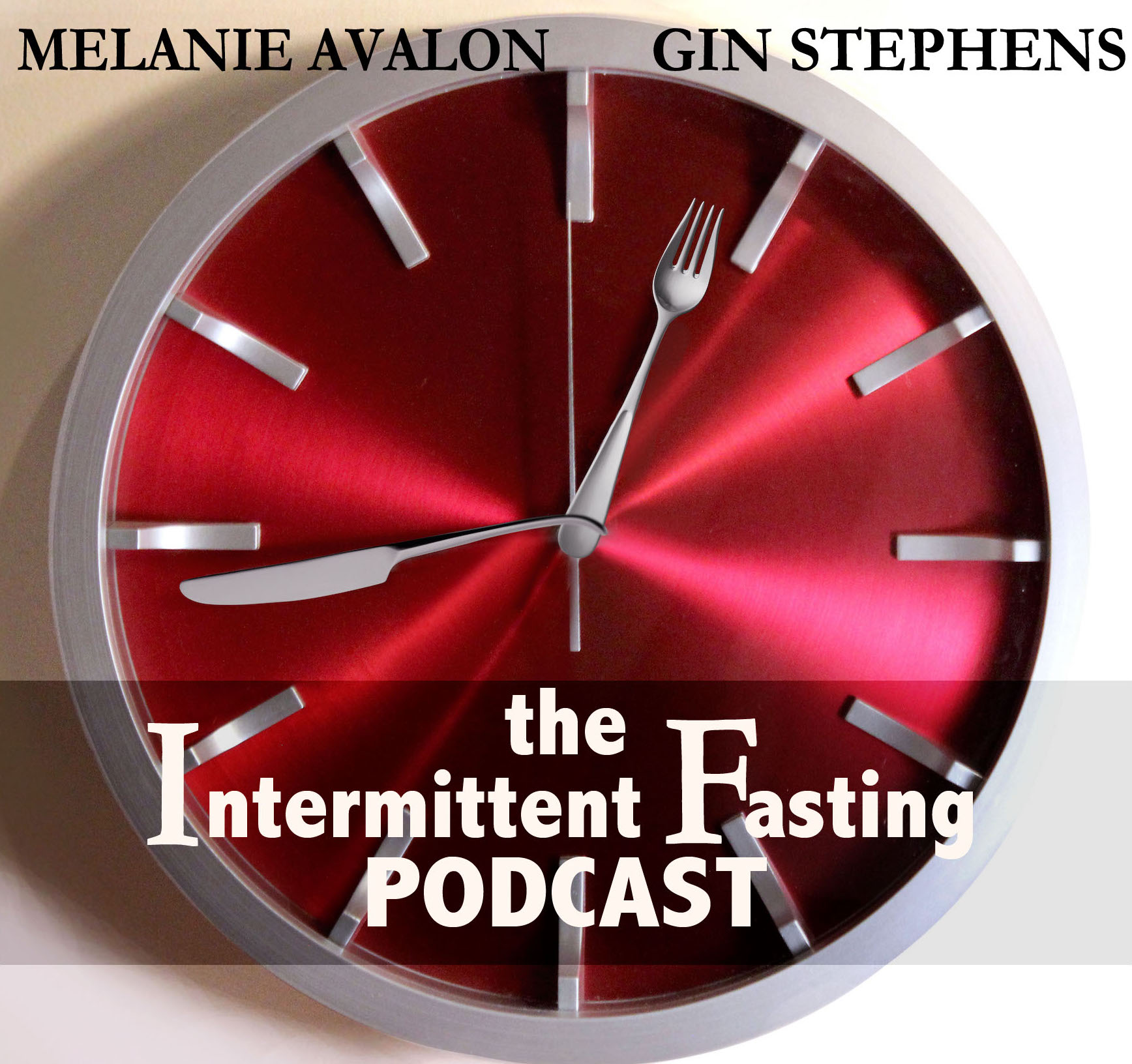 Check out IFPodcast.com/Episode55 for shownotes and references, and IFPodcast.com/StuffWeLike for all the stuff we like!
You can support us on Patreon at Patreon.com/IFpodcast. It would mean the world!! We LOVE putting time into this podcast, and every dollar can help us continue to make that possible!
Celebrity nutrition expert and Fitness Hall of Famer JJ Virgin teaches clients how to break through food and carb intolerances, so they can finally lose the weight to transform their health and their lives. JJ is a prominent TV and media personality, whose previous features include co-host of TLC'sFreaky Eaters​, health expert for ​Dr. Phil​, and appearances on PBS, ​Dr. Oz, Rachael Ray, Access Hollywood, ​and the​ TODAY Show.​ She also speaks regularly and has shared the stage with notables including TD Jakes, Tony Robbins, and ​Brendon Burchard​. JJ is the author of fourNY Times​ bestsellers: ​The Virgin Diet, The Virgin Diet Cookbook, JJ Virgin's Sugar Impact Diet​, and​ JJ Virgin's Sugar Impact Diet Cookbook.
Find articles, recipes, helpful online programs, and more at​ ​www.jjvirgin.com​.
3:10 - The Difference Between Being A Sugar Burner And Fat Burner
6:25 - How Do You Become A Fat Burner? (And Roadblocks Along The Way!)
10:30 - Finding How Many Carbs You Feel Best On, And When Keto Isn't Right
12:00 - Early Eating Windows
14:25 - Circadian Genes And Eating Windows
16:35 - Seasons, Sleeping, And Insulin Sensitivity 
17:45 - Fruit And Vitamin D Production
18:20 - Tips ANd Tricks For Starting IF & Cleaning Up Your Diet
20:55 - Food Sensitivities And Craving The Foods That Hurt Us
23:45 - IGE Vs. IGG reactions 
25:00 - How To Identify Your Food Sensitiites 
29:45 - Stress Reducing Techniques (Gratitude, Little Wins, Appreciating People, Tapping, HIIT)
34:20 - The Importance Of Appreciating And Taking Time For Your Meals
36:40 - The Importance Of Chewing 
38:40 - How To Develop A Positive Mindset (Rubber Bands, Managing Environment, Removing Negativity) 
46:55 - Get JJ's Free Challenge Guide! 
Get Melanie's Book What When Wine: Lose Weight and Feel Great with Paleo-Style Meals, Intermittent Fasting, and Wine, on Amazon and Barnes & Noble!
Get Gin's Books' Feast Without Fear: Food and the Delay, Don't Deny Lifestyle