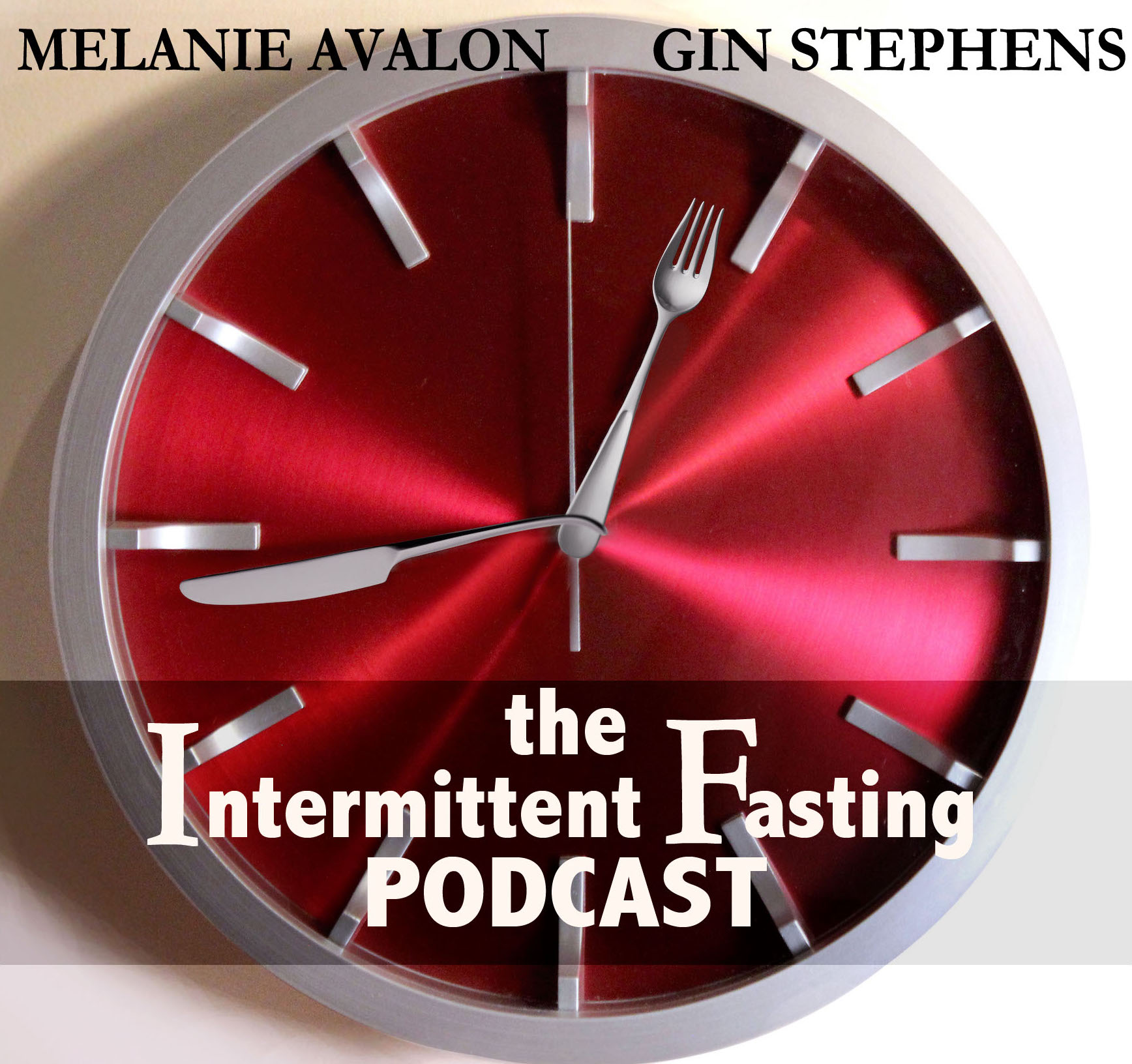 Check out IFPodcast.com/Episode76 for full shownotes and references, and IFPodcast.com/StuffWeLike for all the stuff we like!
Today's episode is sponsored by Bonafide Provisions Bone Broth! They make wonderful organic bone broths and bone broth soups, slow simmered for 18 hours, and completely free of preservatives! They're frozen fresh, and perishable on purpose! Bone broths are wonderful, nourishing foods and a fantastic way to open your window! Bonafide broths are available online and in stores near you! Go to BonefideProvisions.com for more information, and to find stores and order online! Use the code IFBroth for 20% Off!! Also check out our Instagram (IFPodcast) for a Bonafide Giveaway!
Get Melanie's Book What When Wine: Lose Weight and Feel Great with Paleo-Style Meals, Intermittent Fasting, and Wine, on Amazon and Barnes & Noble!
Get Gin's Books' Feast Without Fear: Food and the Delay, Don't Deny Lifestyle
SHOW NOTES
7:05 - Listener Q&A: Nita - Cashews & Red Pistachios!
9:15 - Listener Q&A: Kristen - Hot Flashes Gone With IF? Have You Discredited 5:2 and 4:3?
20:00 - Listener Q&A: Ola - Should You Start IF When Studying?
27:00 - Listener Q&A: Sara - Should I Eliminate Dairy/Grains/Bacon If I'm Feeling Great? Thoughts On Bone Broth Fasts?
44:40 - Bonafide Provisions Bone Broth: Go to BonafideProvisions.com And Use The Code IFBroth For 20% Off!!
48:15 - Listener Q&A: Kara - Should You Combine Weight Watchers With IF?