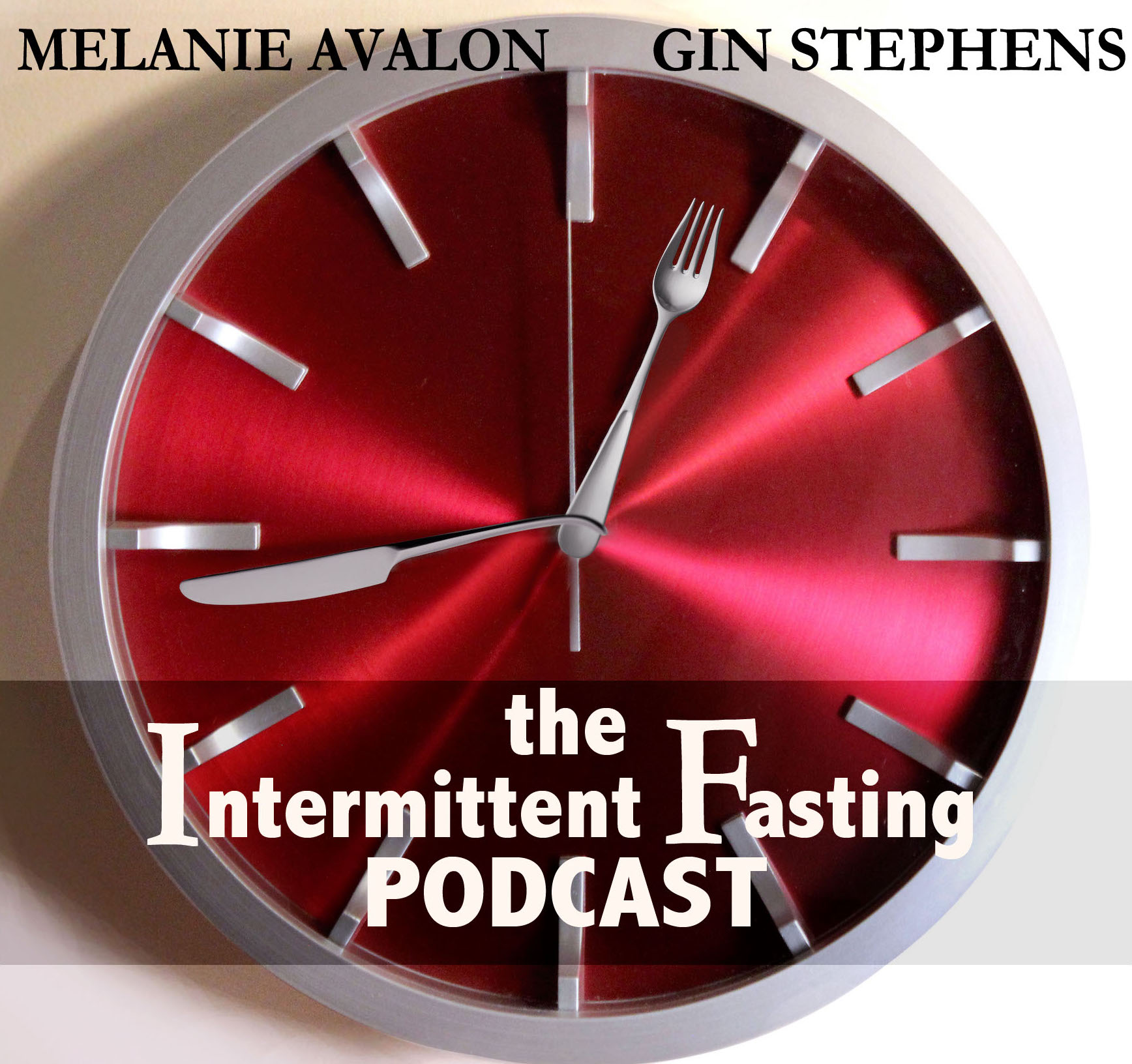 Check out IFPodcast.com/Episode92 for full shownotes and references, and IFPodcast.com/StuffWeLike for all the stuff we like!
LISTEN TO US ON HIMALAYA! We're super excited to be a Himalaya network partnered show!! Download the free Himalaya App (www.himalaya.fm) to FINALLY keep all your podcasts in one place, follow your favorites, make playlists, leave comments, and more! And with Himalaya, you'll soon be able to LISTEN TO OUR PODCAST 24 HOURS IN ADVANCE!!
Today's episode is brought to you by Bonafide and BiOptimizers!
Bonafide: They make wonderful organic bone broths and bone broth soups, slow simmered for 18 hours, and completely free of preservatives! Bone broths are wonderful, nourishing foods and a fantastic way to open your window! Bonafide broths are available online and in stores near you! Go to BonafideProvisions.com for more information, and to find stores and order online!
Use the code IFBROTH at Bonafideprovisions.com for 20% Off!
BioOptimizers: A company whose mission is to fix your digestion! They make a range of awesome supplements, including digestive and proteolytic enzymes, gluten-hacks, a "one size fits all" superstar probiotoic, HCL, and more! Check out the interviews we had with their founder, Wade Lightheart, in episodes 74 and 84!
Use The Link BiOptimizers.com/ifpodcast20 With The Code ifpodcast20, To Save 20% On All BiOptimizer Products!!
SHOWNOTES
01:05 - BIOPTIMIZERS: Use The Link BiOptimizers.com/IFPODCAST With The Code IFPODCAST For 20% Off!
03:30 - BONAFIDE BONE BROTH: Go To BonafideProvisions.com And Use The Code IFBroth For 20% Off!!
6:55 - Listener Suggestion: Michelle - How To Drink Coffee Black! (Cold Brewing, Adding Salt!)
10:22 - Listener Q&A: Nicole - Weak Coffee, Dairy Or Soy Milk, Organic Tofu, Breaking Fast With Eggs?
19:45 - Listener Q&A: Bianca - What If You're Too Afraid To Start IF? How Did Melanie And Gin Start IF?
30:10 - Listener Q&A: Phillipa - Can IF Work For Normal BMI People?
44:45 - Listener Q&A: Stephanie - Should You Do Micronutrient Testing?
49:10 - Listener Q&A: KK - Can You Be In The "Fed" State All Day? Should You Eat If Not Hungry?
58:15 - Submit Questions For Episode 100! Ask Us Anything!